Restored Seacroft at Fernhill, ABC's Restoration Australia
Restoration Australia's Queen Anne 'Seacroft' was restored and expanded. View at ABC iView
Windsor Lea, 156 Hawthorne Parade, Haberfield, NSW
Haberfield house Windsor Lea is being sold for the first time since it was built about 110 years ago
101 Victoria Road, Bellevue Hill, NSW 20
Fintry has become infamous for the eviction of Mia Freedman and her husband Jason Lavigne.
Restored Seacroft at Fernhill, ABC's Restoration Australia
Restoration Australia's Queen Anne 'Seacroft' was restored and expanded. View at ABC iView
These beautiful heritage buildings are works of Art.
​
They are known by their own names, and are mixed media masterpieces: often with fancy brickwork, fine tiling, polished floorboards, with at best, parquetry flooring, with complex skilled joinery, with artistic embellishments such as ornate ceilings and beautiful artisan lead light windows, and all with a valued heritage.
"Federation homes provide the character and history that is lacking in newer properties."
​
Typical features that were a staple of properties built over 100 years ago like leadlight windows, old timber flooring and decorative ceilings, have all had a revival, and can regularly be seen in homes coming up for sale.
​
Michael Tringali of McGrath-Leichhardt said people who want a Federation home are after the architecture and soul that can't be found in modern properties.
​
"There are only a finite amount of Federation homes around," he said.
They are like a fine wine or Bentley cars and they are highly sought after."
From: "The most luxurious Federation homes on the market" by Owen Roberts, The Daily Telegraph October 5, 2018
What is 'Federation' or 'Edwardian'?
"The Edwardian era was a significant period in the 1900s in Australia," says the award-winning architect and director of firm Preston Lane.
"There are many such weatherboard and brick Edwardian homes and they have a lot of character. Read more:

In 1915, ornate Edwardian houses were considered the height of fashion in Australia.
Photo: Edwardian hallway, decorative and white-painted

The architectural period in Australia is also known as Federation because it coincided with the Federation of the Australian states and territories into the Commonwealth of Australia in 1901.

Edwardian architecture draws on elements of Victorian style and Queen Anne revival period of 1895 to 1910.

The terracotta tile or galvanised iron roof is often designed with a steep pitch and the house is usually built of red bricks or weatherboards.

It is likely that it will include timber-framed windows, which often feature leadlighting, and ornate fretwork.
In the Australian versions of the English-Edwardian house, you will often find native flora and fauna motifs and geometric designs featured in the stained glass.

Read more about Edwardian Style...
The ends of the gable and roof eaves usually have ornate timber brackets.

Timber detailing and fretwork is also a distinctive feature.

Plaster ceiling roses, cornices and decoratively moulded skirting and architraves are also distinctive design elements from that era.
Arts and Crafts Architecture
Newly restored coastal home walkthrough | Restoration Australia
03:25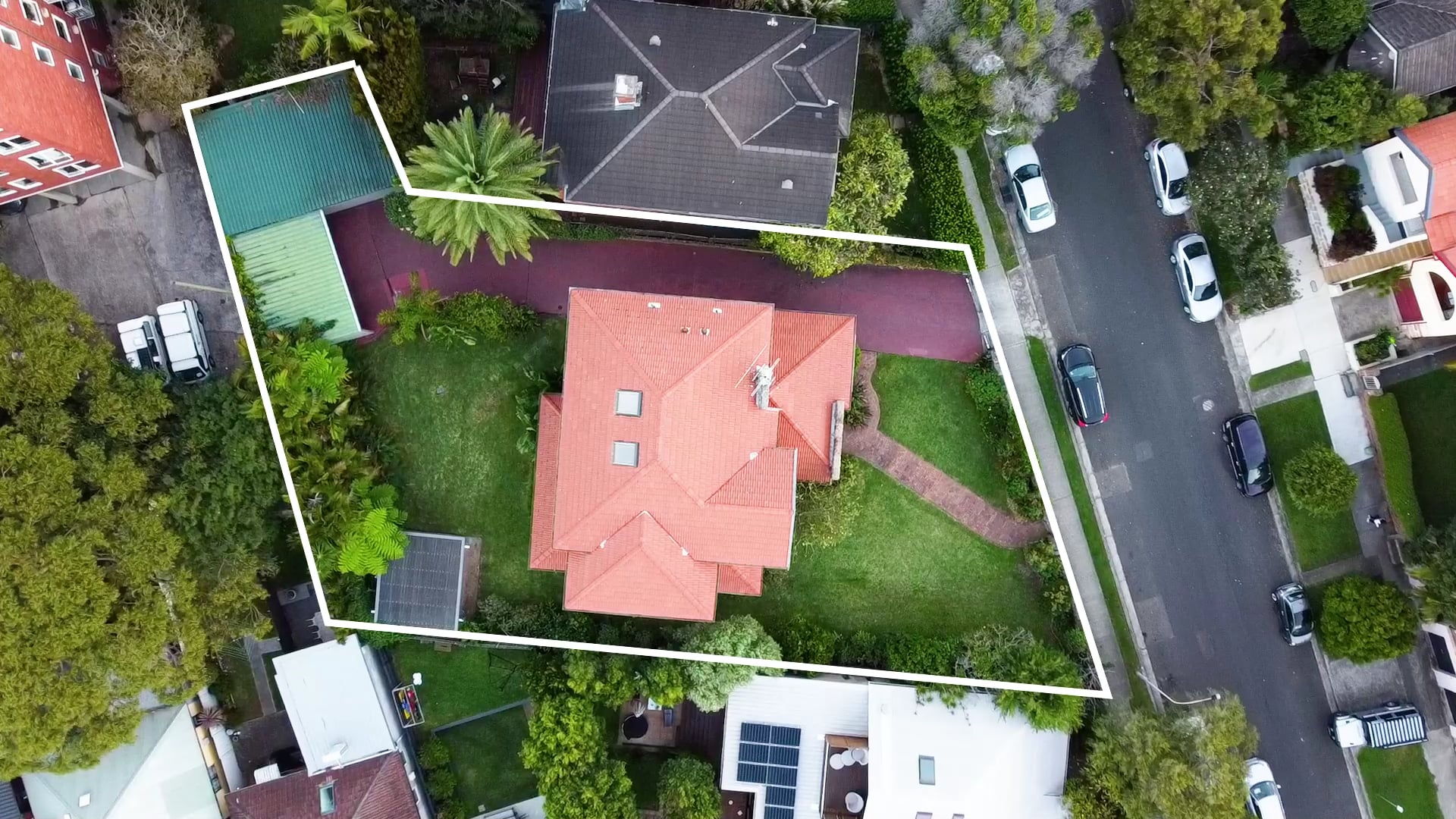 12 Imperial Avenue, Bondi
02:07
Courtney Caulfield Real Estate Video Blair Lodge - 1 Eden Lane, Hamilton
02:19
49 Mangarra Road, Canterbury
02:38